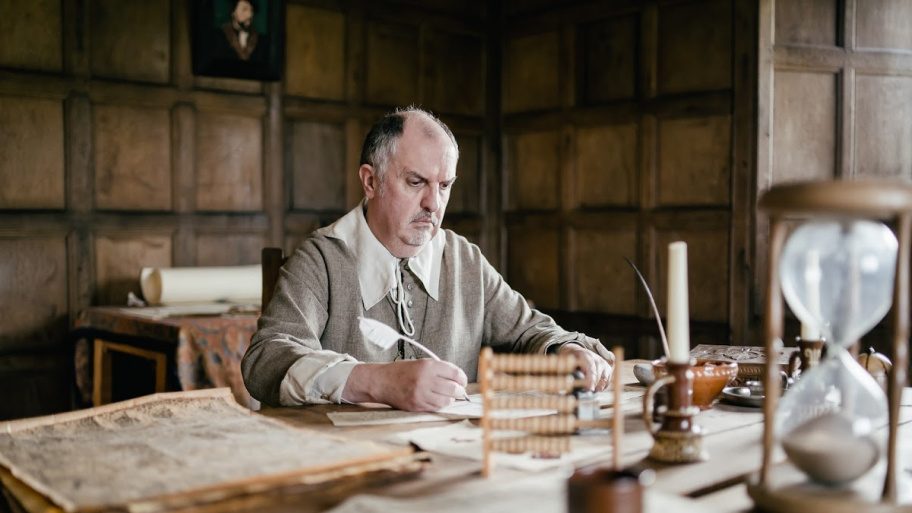 Watch our 'Life in the Manor' short films
The way in which we deal with uncertainty in modern day life is really not that different to life in 1645. Although 355 years ago life was different in so many ways, the foundation of life remains the same. We still face disease and we still live in a world where politics control us. So, what was it like for folk in 1645 to deal with adversity?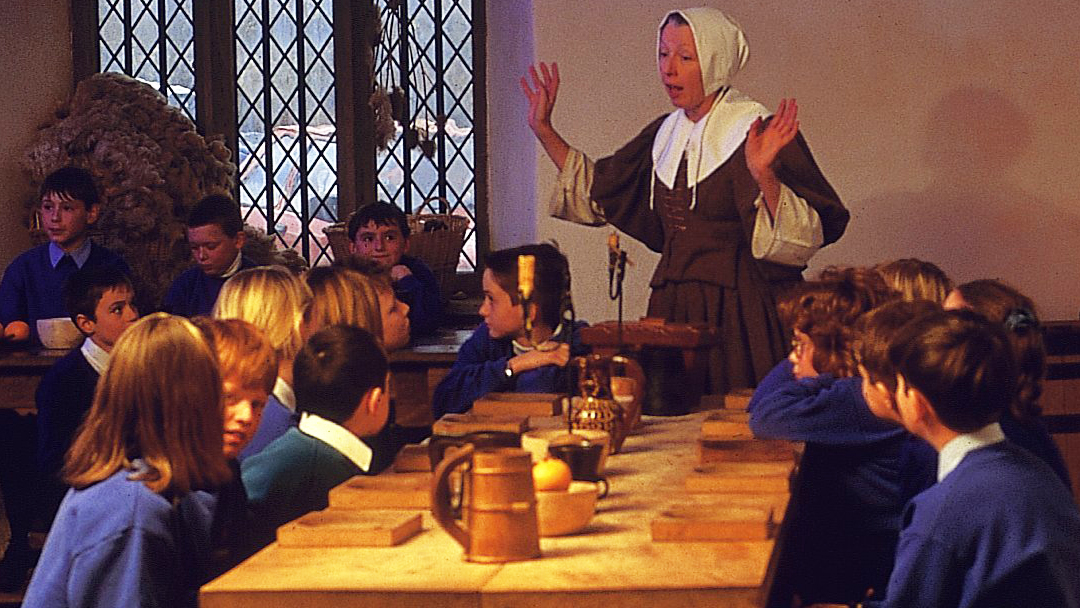 Educational Visits
Why not try our historical interpreter-led educational visits with your school or college class?
We are proud holders of the Sandford Award for Excellence in Heritage Education in recognition of our work with schools across the country.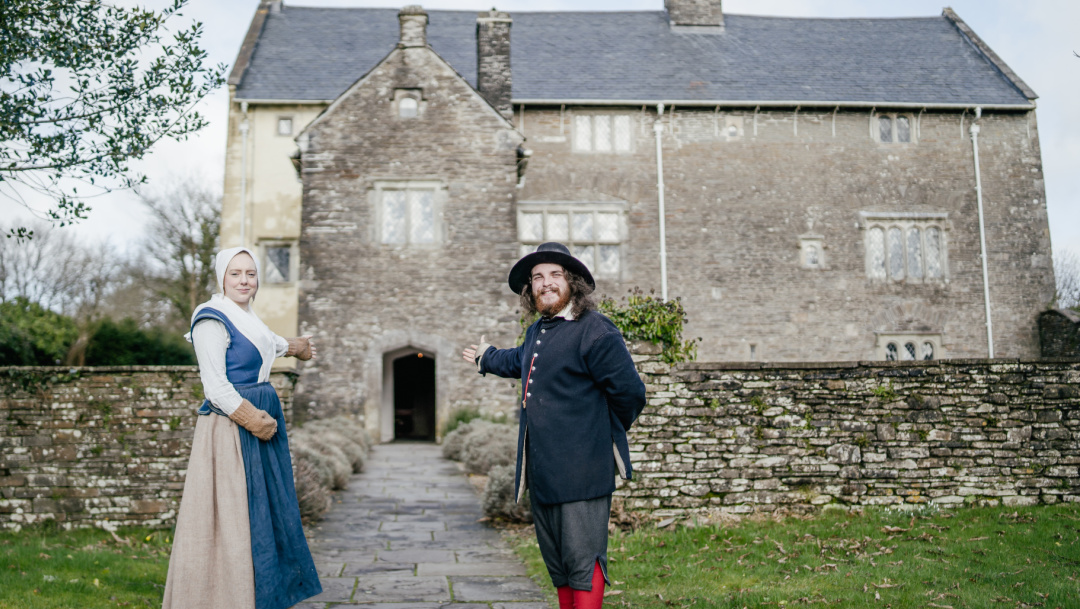 Manor House & Tours
Our guided tours provide a first person interactive experience for all ages.  Step back in time and explore Llancaiach Fawr with the servants of Colonel Edward Prichard.
Ghost Tour dates are now listed for winter 2022 on our 'What's On' pages.